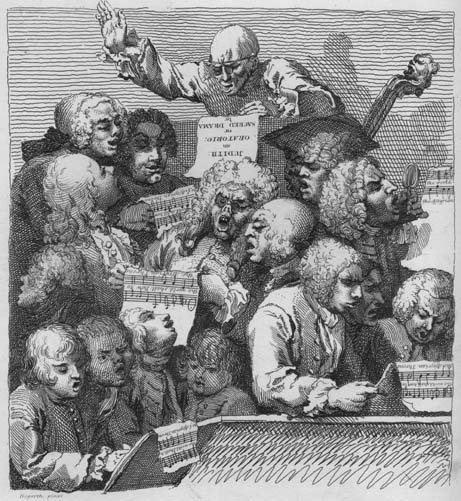 Hogarth: Chorus of Singers
Shelwin.com
Edwin's
family history





Laming
Family











Laming History 2

William Lambing, of Northdown, b. ca 1545, and his descendants
History starts about 15

45

AD (for the moment) for the Laming family in

the Isle of Thanet, in

Kent, with the birth of William Lambing, or Lambyn. He is styled as being "of Northdown" in the record of his marriage to Jone Badcocke on 8th June 1570 in Margate.

This is in the parish records of the only church there at the time, still standing, of St John the Baptist, Margate.

Acknowledgements: please link back to the first page